DACHSER Automotive Logistics — Your dependable partner
Implementing global supply chains for the automotive industry is one of the most demanding logistics challenges there is. Fast-paced production cycles, volatile markets, increasing customer expectations and the transition to electromobility all require innovative logistics solutions. Highly precise planning and rigorous, top-quality provision of services are key. DACHSER Automotive Logistics offers a broad range of logistics services worldwide that are specially tailored to meet the complex requirements that characterise supply chains in the automotive industry.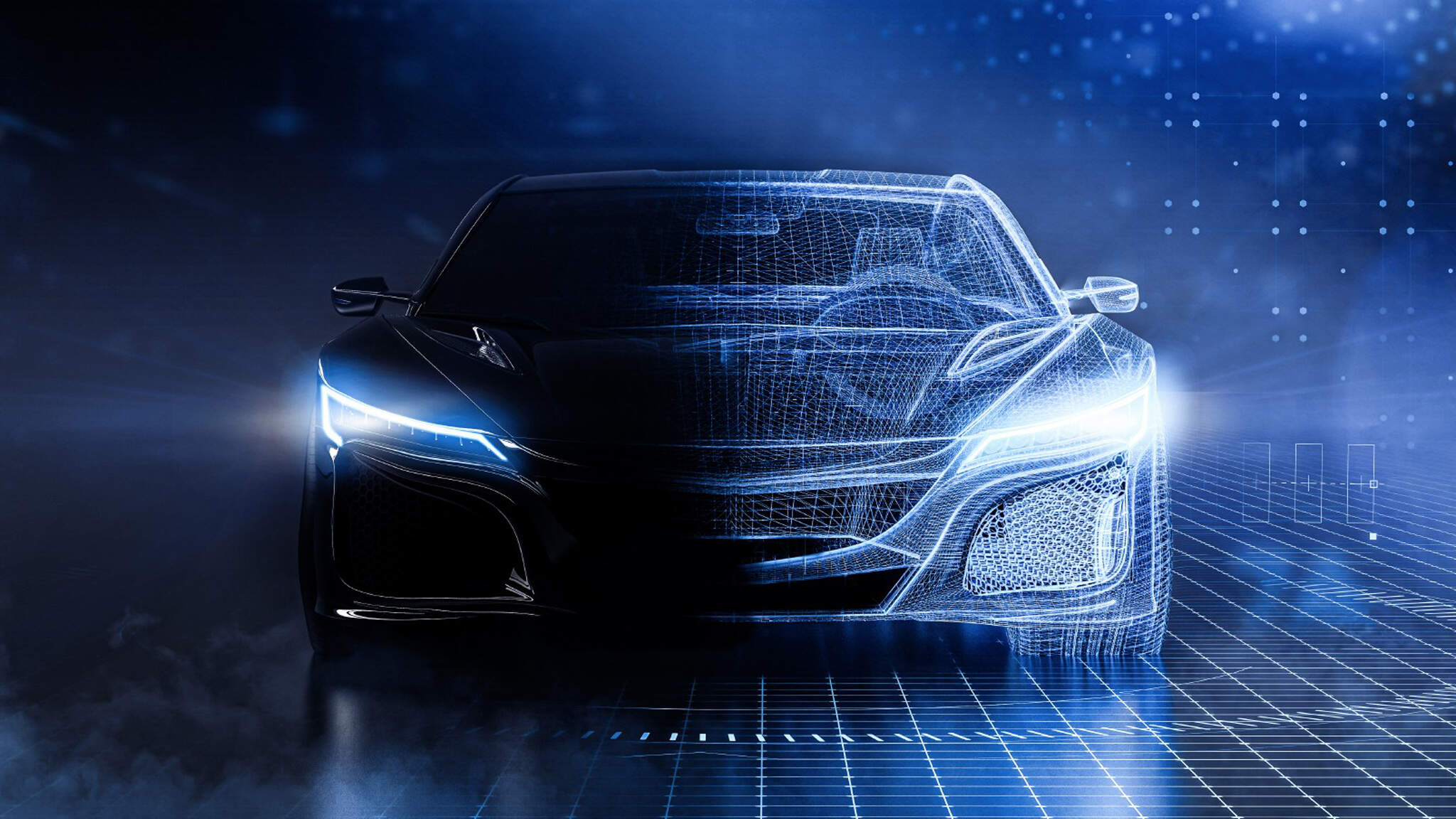 Strong network for the automotive sector
Our high-performance logistics services feature a network with global reach that is able to successfully accomplish the most challenging tasks entrusted to us by manufacturers and suppliers. Our high levels of reliability and flexibility could be hugely beneficial to you. We systematically integrate processes, people and regions, creating optimal efficiency to provide you with a crucial competitive advantage. Plus, our in-depth industry experience and highly trained employees with sector-specific know-how allow us to speak our customers' language and be a partner that you can depend on.
Our service portfolio
Quick and flexible access to all sales and procurement markets worldwide
Smart integration of transport network, warehousing and customer-specific value-added services
Comprehensive European network with country- and market-specific know-how
High delivery frequencies
Presence in the major automotive markets of Europe, America and Asia via either our own or partner branches
Uniform standards of service across all branches
On-site support from your designated contact in core markets
IT connectivity throughout our operations allows complete transparency and integration, providing reliable, end-to-end information that is available at any time
Effective grouping of products from different manufacturers and suppliers into FCL containers for higher utilisation and reduced costs
EcoVadis auditing
DACHSER Automotive Logistics in detail
Our entargo family of products offers a harmonised range of services for transport throughout Europe at consistently high quality standards. The four standardised product lines of targospeed, targofix, targoflex and targo on-site meet the specific requirements of the automotive industry in terms of transit times and delivery windows.
Process optimisation for your procurement logistics
DACHSER Automotive Logistics helps you to master supply chain complexity in procurement logistics. The DACHSER Buyer's Consolidation service is an especially effective way of organising supply chains from suppliers throughout Europe and north Africa to the automotive industry's core markets. Our Automotive Coordination Tower operates as a central service unit for the automotive industry and its suppliers, planning every last detail of sea freight shipments and ensuring that they take place reliably. The service portfolio includes accepting and monitoring bookings, planning, controlling and organising preliminary leg shipments, arranging customs clearance, as well as selecting alternative transport routes via air or rail.
Our integrated IT structures provide end-to-end transparency. Our Transport Management Systems, Domino and Othello, give you a complete overview of your transport orders. You have access to comprehensive information about specific shipments and order details at any time. We use barcode scanning at each transshipment point during overland transport to provide seamless monitoring of your transport orders. Air and sea freight are integrated into a worldwide harmonised system with homogenous connections to overland transport movements and warehouse activities, allowing shipments to be tracked along all process steps using a single reference number.
High quality standards offer you security
Our high level of standardisation produces consistent and traceable benchmarks for the quality of our logistics services. You have access to automated processes with seamless electronic interface documentation and to our efficient European transport network, which operates your supply chain to the highest quality requirements. We engage in proactive quality monitoring to ensure that your supply chain remains intact. Furthermore, our global preferred carrier strategy means that you can rely on constantly high quality at all performance levels across our robust network.
Economic, ecological and social sustainability are deep-rooted corporate values and as such are an integral aspect of our daily activity. Reducing CO2 emissions from transport journeys is a key consideration for us. We achieve this by ensuring that our vehicles are highly utilised, deploying double-deck trailers and by using battery-electric trucks for city distribution. In addition to this, DACHSER primarily purchases electricity generated from renewable sources, predominantly from hydropower, meeting around 60% of our global demand with green electricity.