DACHSER Contract Logistics – everything under one roof
DACHSER Contract Logistics combines our global transport network with efficient warehousing, customer-specific value added services and individual consulting. An intelligent, comprehensive combination of central services for various business units are combined under the umbrella of contract logistics.
This enables us to offer tailor-made logistical solutions for large and medium-sized companies from industry and retail. All functions along the value chain are tailored precisely to the specific requirements of your supply chain. To be able to offer you optimal logistics solutions, we supplement cost-efficient standard logistics services with individual services.
In Mikado we have a global, unique Warehouse Management System (WMS). It is integrated into the entire transport process and is continuously evolving. With its globally consistent software standards, Mikado creates maximum transparency, continuity and security.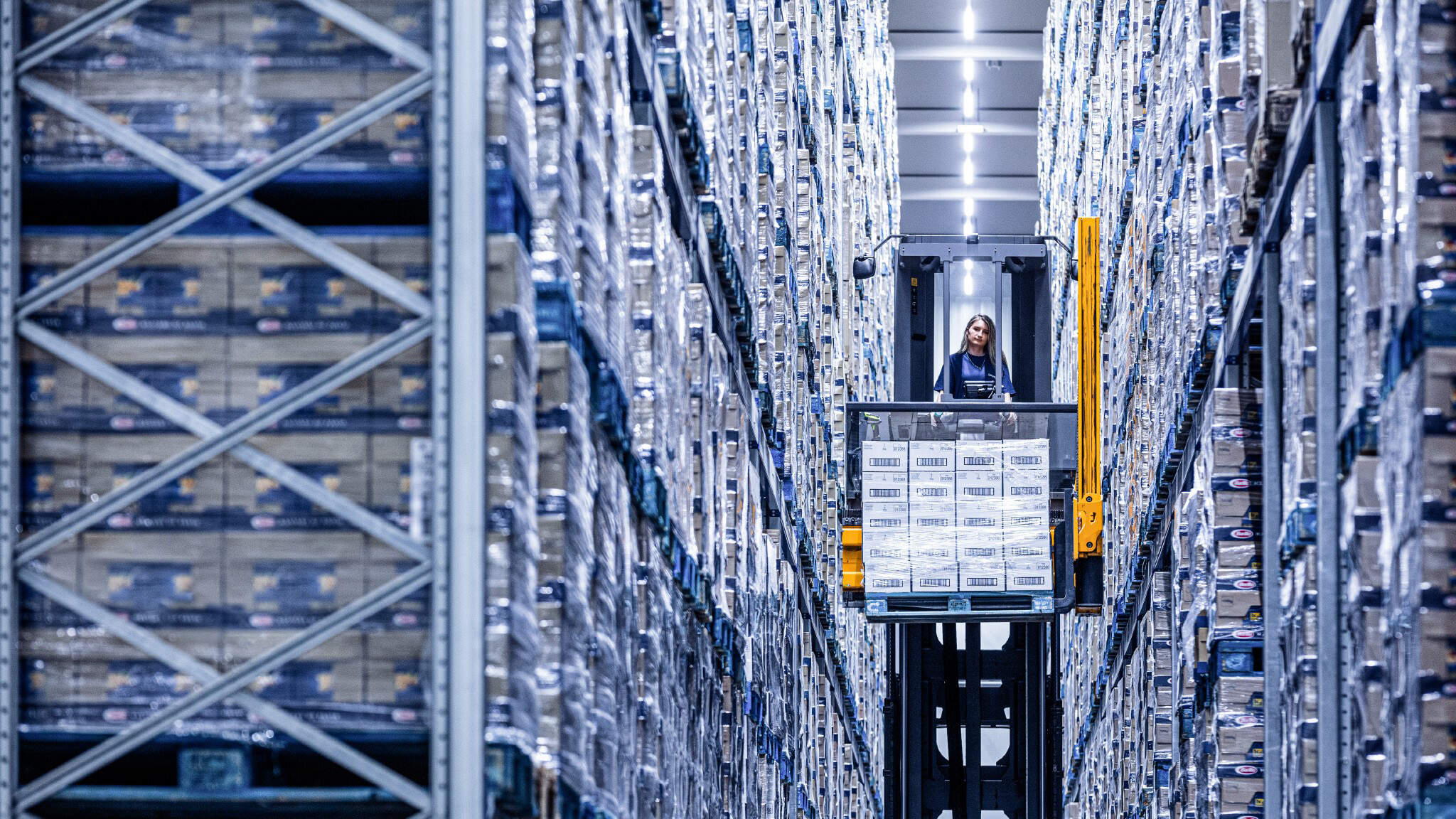 Many service components - one solution
With our integrated warehousing services we enable optimal contract logistics solutions worldwide, facilitating the most efficient supply chain processes. With a variety of value added services – we optimize your logistics at all stages of the value chain.
Our transport network forms the basis of our service. We are also there on the ground of the most important procurement and sales markets, as a logistics partner we are able to manage your global activities in a timely, flexible and efficient manner.
Our contract logistics experts possess in-depth product, industry and market knowledge. In order to develop efficient integrated solutions, our experts examine the overall logistical picture of your flow of goods. They accompany you during tenders, optimize your company's existing logistics concepts and productions processes as well as designing new ones.
On site for you: Our network creates proximity and trust
Our network means that local and national experts are available to you as skilled contact persons. The quality of our service is based above all on knowledge transfer within the DACHSER network. This is guaranteed by individual training programs and the regular exchange of DACHSER Expert Warehouse Operations (DEWOs).
With our DACHSER transport network we are present on the ground in the world's most important procurement and sales markets. The intercontinental connection via DACHSER Air & Sea Logistics' global air and sea freight network makes us a reliable partner for your contract logistics.