DACHSER South Africa - on the road to success since 1979
DACHSER combines the ethical culture of a traditional family-owned enterprise with a passion for entrepreneurial excellence in logistics. This unique combination explains the transformation of the freight company, founded in 1930 by Thomas Dachser in Kempten/Allgäu, into one of today's most successful logistics companies.
Facts (as of 2022)
Annual sales (Net, unconsolidated):
736,1 m ZAR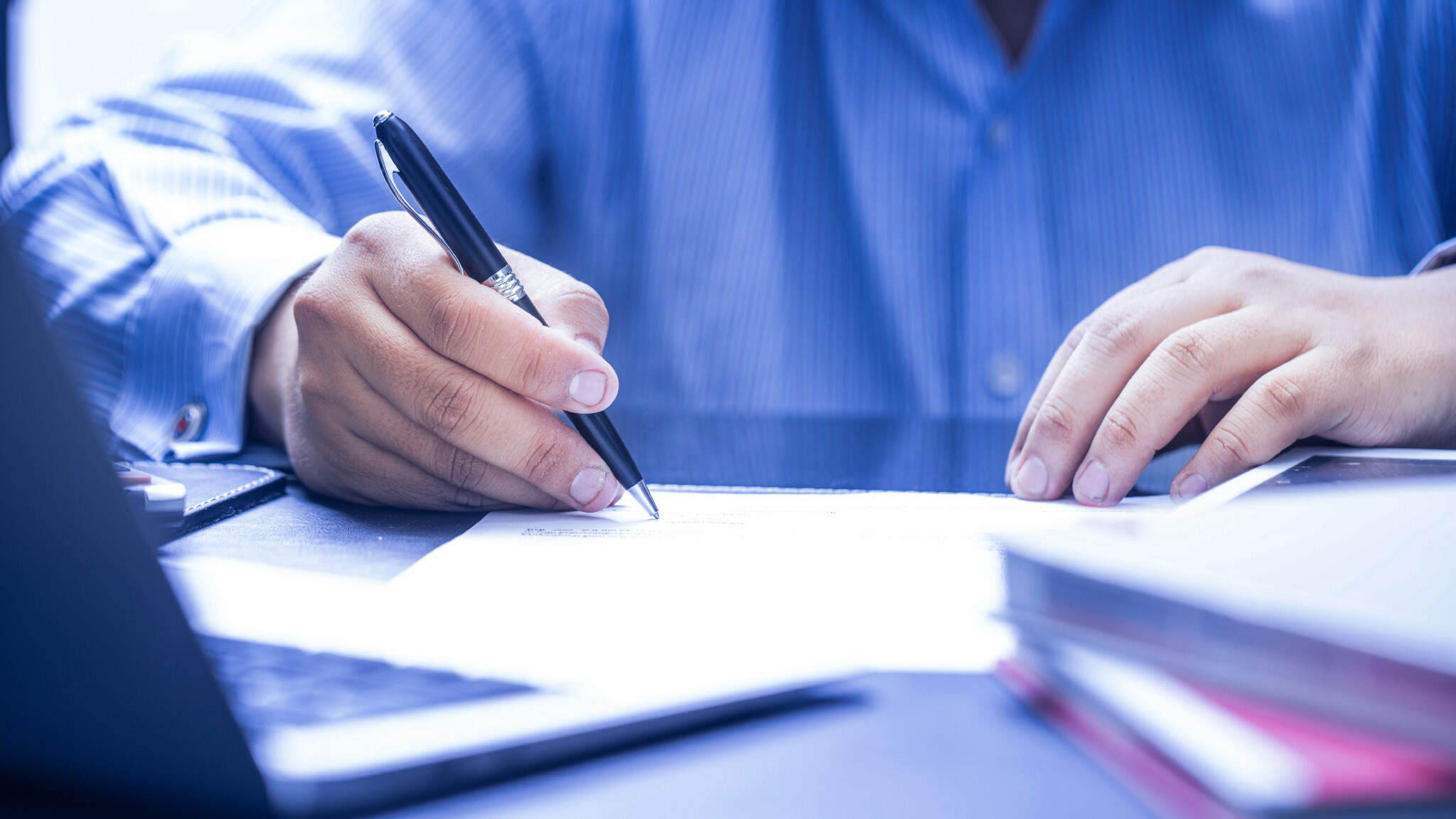 UK modern slavery statement
Dachser Ltd is publishing this statement under the provision of the UK Modern Slavery Act 2015 ('the Act'). The Act requires businesses to state the actions that they have taken during the financial year to ensure modern slavery is not taking place in their operations and supply chains.