DACHSER South Africa – the management
With the help of forward-thinking business concepts, DACHSER has, over the past decades, developed into one of the world's leading logistics service providers. The company's innovative power is based on the DACHSER Business Units, which form stable economic pillars and encompass the entire portfolio of logistics services, as well as the collaborative ethos of experienced executives.
The executives share common basic values and goals and see it as their core mission to strengthen the group against future requirements and to drive the expansion of DACHSER. Their combined expertise and commitment to sustainable business practices guarantee the long-term profitability and future viability of DACHSER.
The structure of DACHSER's Executive Board can be found on our corporate website.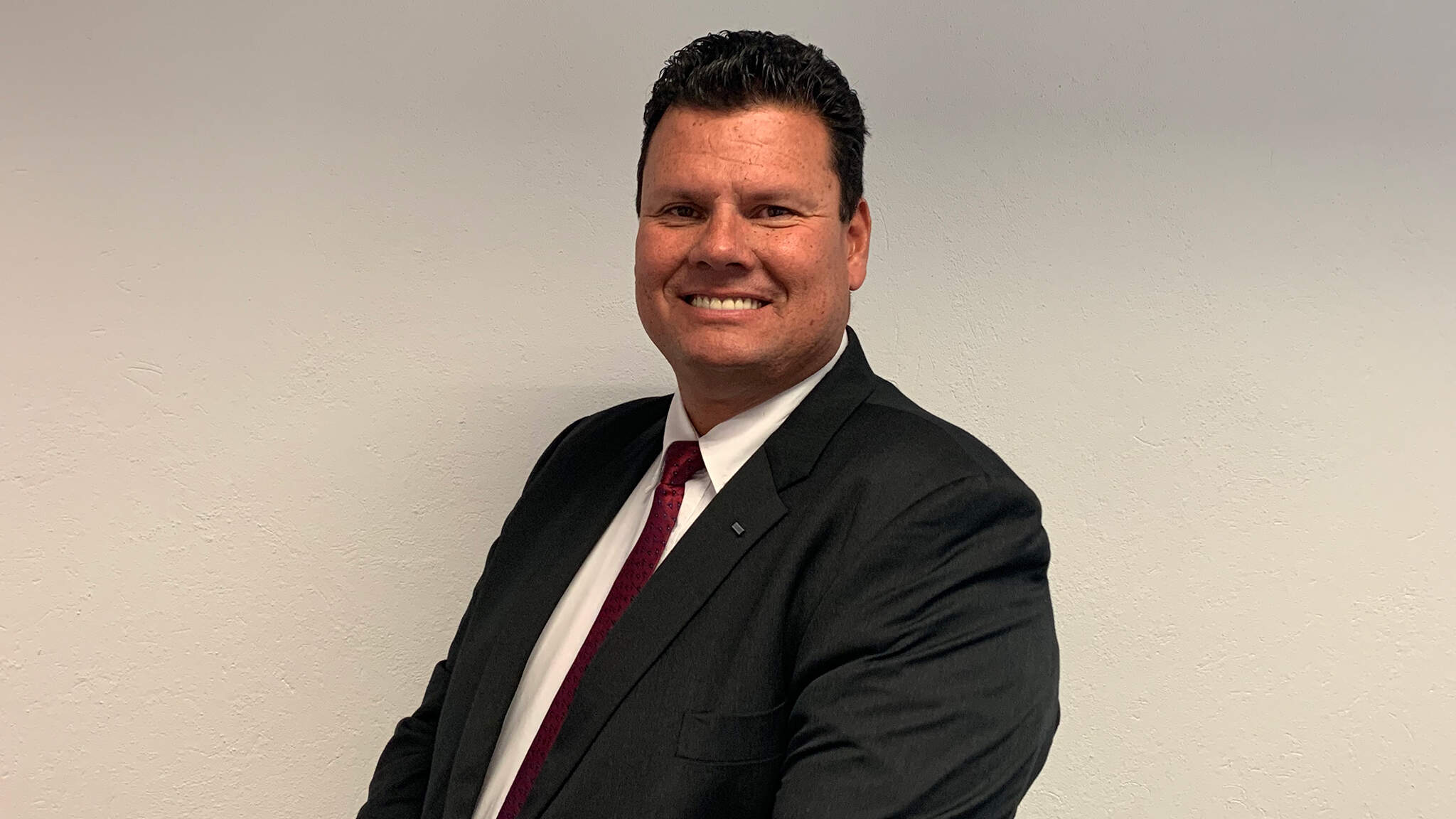 Detlev Duve - Managing Director South Africa
Detlev was born in Hamburg Germany on the 30th November 1968. He immigrating to South Africa in 1973. Detlev returned to Hamburg, Germany, in 1998 to start as an apprentice. In March 1995 , Detlev moved back to South Africa where he joined the family Business called Jonen Freight (PTY) Ltd. On the 17th February 2011 Jonen Freight and Dachser GmbH & Co Kg completed a Joint Venture deal. This changed the dynamics for our Local Company to a Global enterprise with a global Network of owned offices. Detlev was appointed to Managing Director of Dachser South Africa (PTY) Ltd and took on the role of Country Manager South Africa in the Dachser Network.