Ocean freight – smooth sailing with DACHSER Air & Sea Logistics
As a partner for intercontinental ocean freight, DACHSER Air & Sea Logistics stands for a wide range of products and services geared towards global procurement and distribution across all branches of industry. In addition, special, industry-specific solutions offer individually tailored services along the supply chain.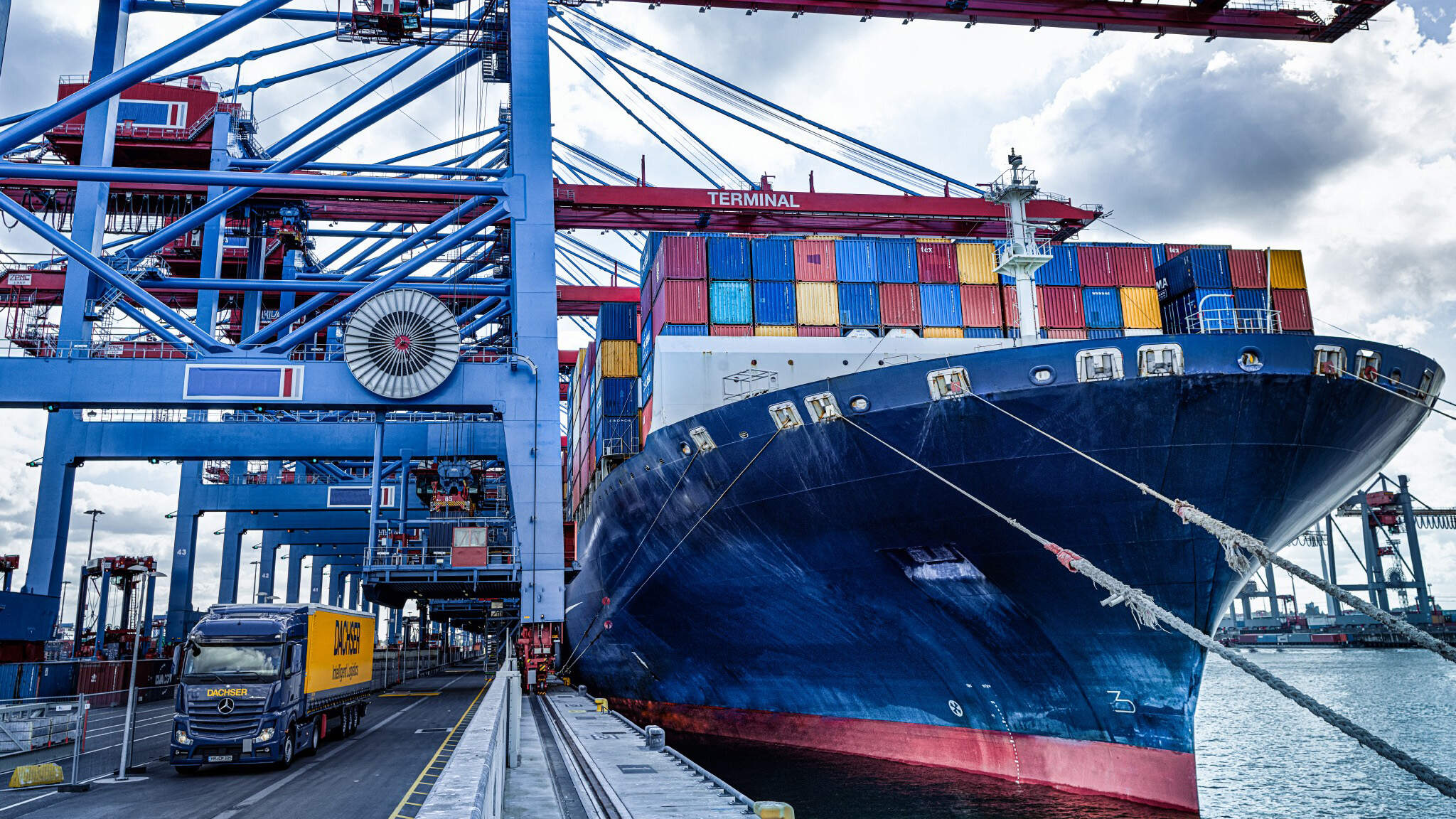 Global network for efficient sea freight
Our global network enables you to reach your customers wherever they are. We organize all pre and onward carriage of your sea freight and ensure maximum efficiency and cost effectiveness at every stage. This is due, above all, to our standardized service and the high level of availability afforded by the high frequencies and capacities of our carriers. Our selected partners are subject to a stringent quality control process as part of our Global Preferred Carrier strategy. You can rely on DACHSER for a consistently high level of quality at all levels of service.
Our ocean freight services
Special and industry-specific solutions
Strict quality selection of ocean freight carriers
High supply capability thanks to high frequencies and capacities
Permanent contact on site
Comprehensive logistics solutions, including customs clearance and warehousing
Full container loads (FCL) or consolidated freight services (LCL): We make everything possible
The transport of your goods takes place in terms of consolidated freight services (LCL) or full container loads (FCL). We operate gateways at strategically positioned locations for worldwide sea freight traffic, which enable us to provide effective and efficient freight services.
Our services include weekly departures, collection and delivery via the DACHSER European Logistics network, as well as the organization of shipments for all destinations. You also have access to our comprehensive warehouse network for storage with numerous value-added services.
Always online with DACHSER's IT
Our web-based shipmentcontrol system provides ongoing information about your ocean freight's shipment process via Tracking & Tracing, both at a distribution logistics level (shipmentcontrol send) and at a procurement logistics level (shipmentcontrol collect).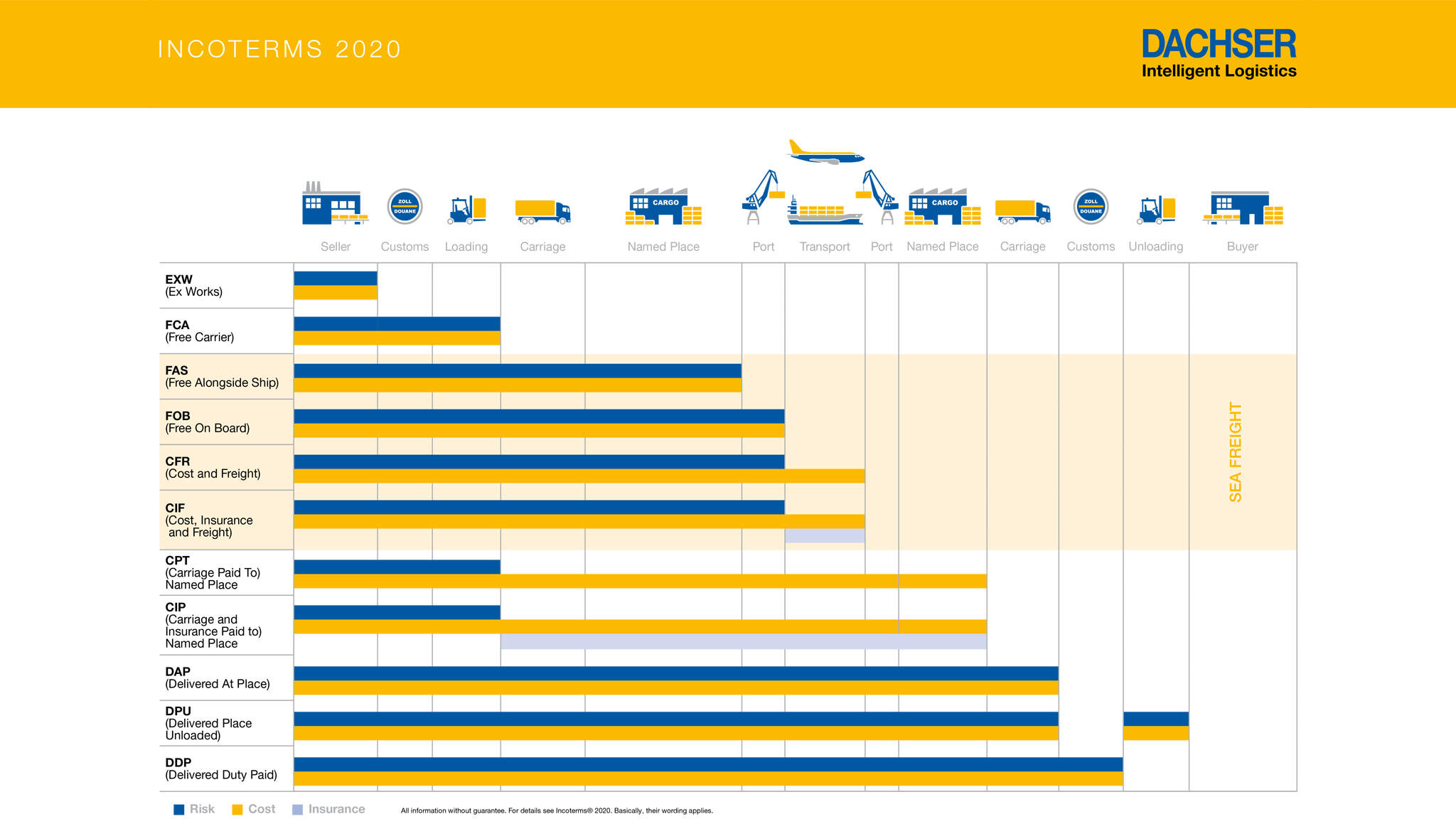 Incoterms
The PDF gives you (without legal guarantee) an overview of the Incoterms 2020 in order to support you in your daily work.
Download