Growing with the opportunities
Economic growth is stagnating or even declining in many places, but in the Asia Pacific region, it is surprisingly strong. DACHSER is greatly expanding its network there for customers from all over the world.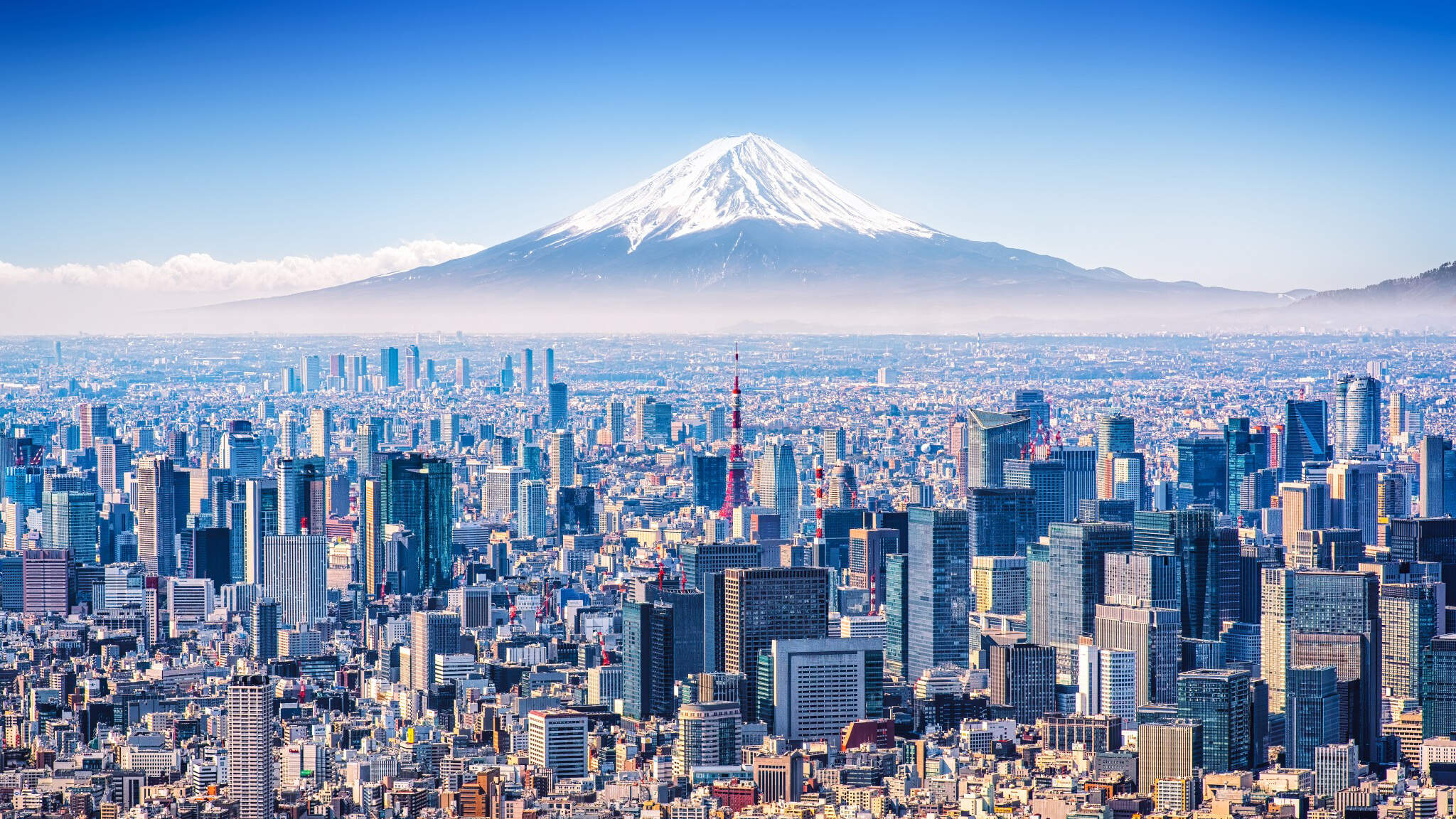 Believe it or not, but there is still such a thing as good news about the economy. In spring of this year, it came from the International Monetary Fund (IMF) and the Asian Development Bank (ADB). Economists from these organizations are predicting solid growth of 4.6 to 4.8 percent for the Asia Pacific region in 2023—meaning it would account for some 70 percent of global economic growth. This is mainly due to China ending its zero-Covid policy, which revived the country's economy, and to robust development in India. According to the Asian Development Outlook, "growth in the People's Republic of China will reach 5 percent in 2023, up from 3 percent in 2022." The situation looks even better for up-and-coming India, with ADB forecasting 6.3 percent growth for 2023.
The IMF regards Asia Pacific as "still the world's most dynamic region," predicting that in 2050, it will account for around half of global GDP. One of the reasons for this, the IMF says, is the Regional Comprehensive Economic Partnership (RCEP). The world's most extensive free-trade agreement, RCEP was signed on November 15, 2020, during the 37th ASEAN summit by the ten member countries of Brunei Darussalam, Cambodia, Indonesia, Laos, Malaysia, Myanmar, the Philippines, Singapore, Thailand, and Vietnam. ASEAN Dialogue Partners China, Japan, South Korea, Australia, and New Zealand are also signatories. India, also a Dialogue Partner, was involved in the initial negotiations, but withdrew at the end of 2019, in particular due to fears that the dismantling of tariffs set out in RCEP would flood the market with Chinese goods.
The dynamics of this complex yet attractive market environment have been reflected in logistics for a long time. DACHSER's Air & Sea Logistics Asia Pacific (APAC) Business Unit has been active in the region for many years. In 2022, it employed more than 1,500 people at 45 locations in 9 countries.
Proximity to customers and markets
Base of operations for all DACHSER APAC activities and for their integration into DACHSER's global network is the company's location in Hong Kong. "We're close to customers and to the markets," says Edoardo Podestà, COO Air & Sea Logistics and Managing Director Air & Sea Logistics APAC. He adds that this was especially important during the pandemic, when supply chains were severely disrupted, transport capacity was chronically tight, and ports that are essential for global trade were temporarily closed. As a result, freight rates skyrocketed like never before. Sea and air freight containers became both scarce and expensive.
At the beginning of 2023, however, China ended its zero-Covid policy and thus set the course for recovery. "When the global economy restarted, we poured considerable effort into renegotiating contracts with shipping lines, airlines, and charter companies, as well as into getting supply chains fully back up and running," Podestà says. "Now we can once again turn our attention to growth, focusing on the reliability of our services and providing the best quality possible."
Underpinning these efforts is the systematic expansion of DACHSER's Air & Sea logistics network in the Asia Pacific region. In March of this year, for instance, the company opened sales offices in Chiang Mai, Thailand, and in Da Nang, Vietnam, to meet growing demand—particularly from customers in the electronics, fashion, and sport sectors.
In May, DACHSER launched a joint venture with Japanese logistics provider Nishi-Nippon Railroad Co. Ltd. The first office of "DACHSER Japan K.K." will open in Tokyo toward the end of 2023. The Japanese location will offer air and sea transports with close connections to DACHSER's European overland transport network. This is expected to benefit customers in the automotive and electronics industries. DACHSER also sees a great deal of potential for pharmaceutical and medical products.
"Now we can once again turn our attention to growth, focusing on the reliability of our services and providing the best quality possible."
DACHSER achieved another important milestone Down Under. With its most recent acquisition of ACA International—an air and sea freight forwarder headquartered in Melbourne, Australia—DACHSER rounded off its own air and sea freight network in that region. Australia and New Zealand are attractive points on the logistics map due to their strong economies and close ties to Asia, Europe, and North America. Founded in 1982, ACA International launched the integration process and began trading under the names DACHSER Australia and DACHSER New Zealand at the start of June. The company employs 56 people and generated revenue of around EUR 75 million in 2021.

"Through our acquisitions, new branches, and offices in the Asia Pacific region, we're moving DACHSER Air & Sea Logistics further along its growth trajectory and systematically closing the gaps in the global network of our own locations," Podestà says. "That means we can offer our customers seamless access to dynamic economic markets that boast attractive local conditions and significant levels of investment.""Now we can once again turn our attention to growth, focusing on the reliability of our services and providing the best quality possible."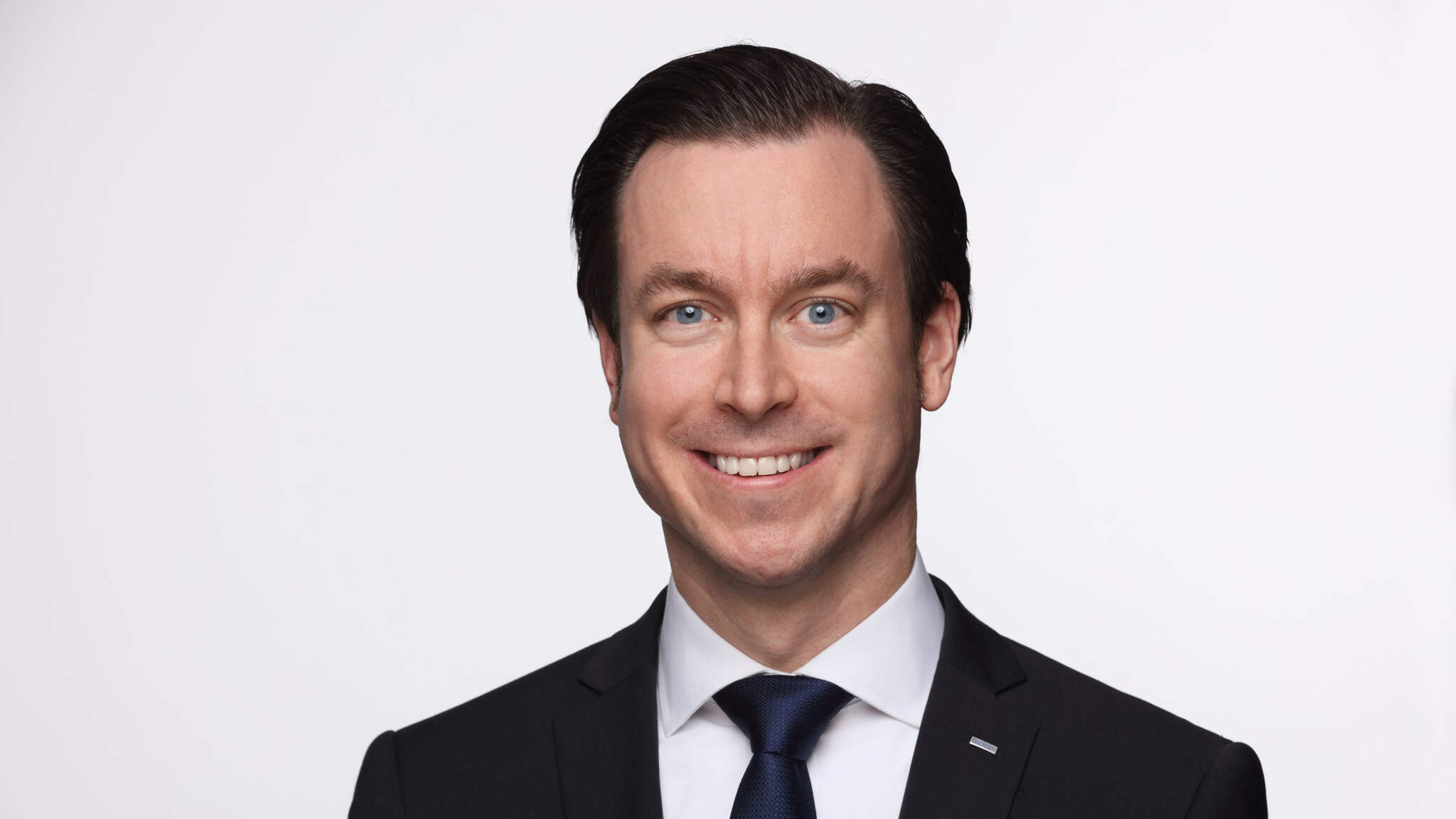 Change in leadership
DACHSER has already laid the groundwork to ensure the long-term viability of operations in the region. Dr. Tobias Burger will succeed Edoardo Podestà as COO Air & Sea Logistics and member of the Executive Board, effective January 1, 2024. After a DACHSER career spanning 20 years, a little over four of them at the helm of ASL, Podestà will step down from active working life at the end of 2023.

Regarding Podestà's additional function as Managing Director of DACHSER's ASL APAC Business Unit, he will be succeeded by Roman Müller as of January 1, 2024. Born in Switzerland, Müller has spent his entire working life in Asia. Over the past 15 years, his management positions at DACHSER include Manager of the Korea country organization and Head of Sales for the entire APAC region. Most recently, he has served as Podestà's deputy at ASL APAC. "Roman Müller knows the Asian markets and their requirements inside out. In all his previous positions—especially those in sales—he achieved outstanding success and helped advance our presence in Asia," says DACHSER CEO Burkhard Eling. "So he is ideally placed not only to continue the stellar development of the ASL APAC business unit but also to take it to a whole new level by focusing even more on offering integrated services.