Women leading in logistics - Fearless female: Marli Wilson
While the logistics field still tends to dominated by men, times are changing and the fairer sex is increasingly building successful careers in logistics. DACHSER South Africa is working hard to redress the gender inequalities in the industry. We're chatting to fearless women who are playing vital roles in the DACHSER South Africa offices.
Operations Manager Marli Wilson believes that if you are passionate and consistent you can accomplish anything and overcome most challenges.
Could you describe a typical day in your job?
As Operations Manager, I am responsible for all departments. I liaise with clients, overseas offices and agents, as well as our staff on a day-to-day basis. I negotiate rates with airlines, shipping lines and haulers and I am in charge of national dangerous goods and all airfreight rates for import and export.
What was the best advice anyone ever gave you?
"Do the same, but differently."
Who or what is your main motivation?
My family at home and my family at the office is my biggest motivation every day. As a mom, you always need to be there for your family and provide them with the best possible childhood. As a Manager, you need to always look out for your staff and create room for them to grow into the best possible version of themselves.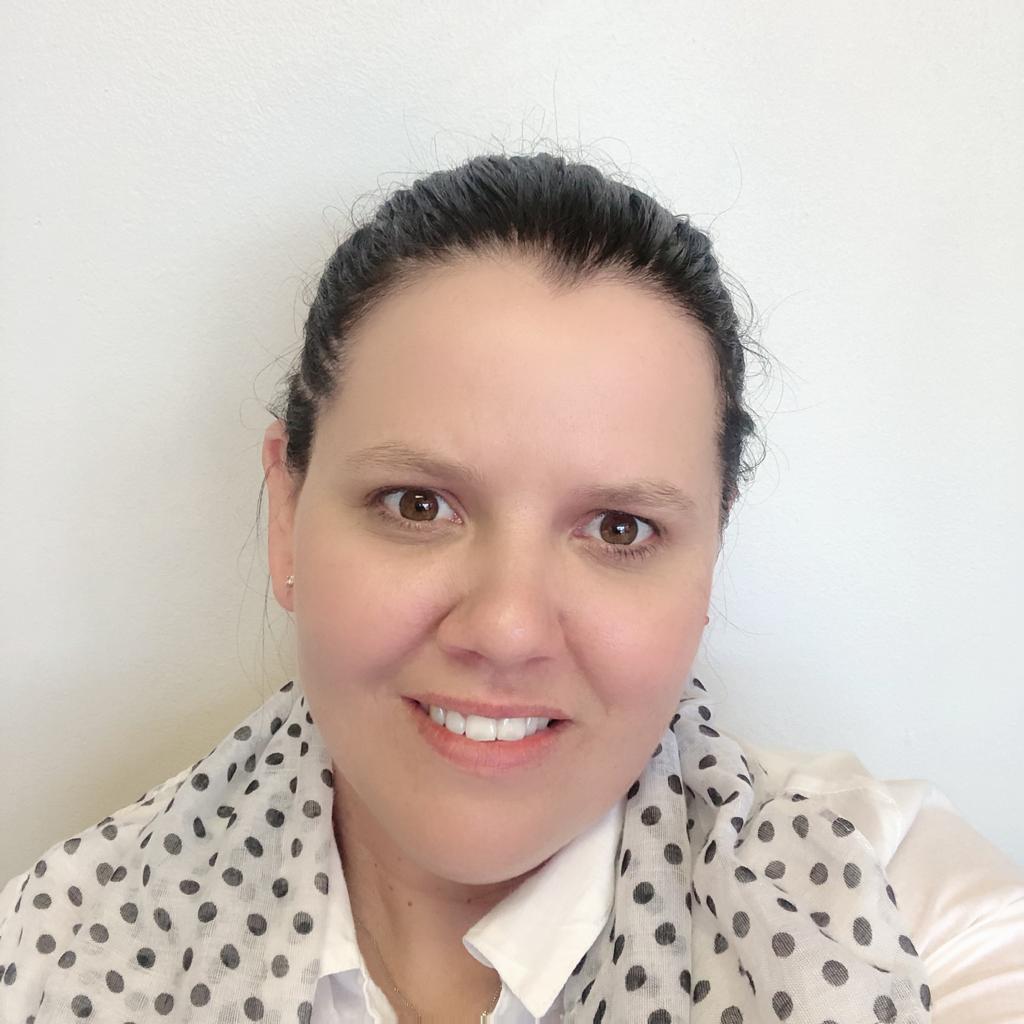 Interview with: Marli Wilson
Operations Manager DACHSER South Africa
What has been the highlight in your career?
To see staff growing from having no knowledge to handling an entire department or shipment on their own with knowledge, guidance and pride. The most exciting aspect of my day is when I see team members solve a query or an issue on their own, with the confidence and skills that their leaders have taught them.
What are the some of the challenges females face in this industry?
We sometimes have to deal with clients that think logistics is still a male-driven industry, so we as women must work twice as hard to win the trust of clients that are used to dealing with men. But this is mostly something of the past, there are a lot of women in senior positions in all industries, not only logistics. I believe that in all cases - Passion + Consistency = Success.
What advice do you have for the future generation of women wanting to get into the logistics space?
"Some succeed because they are destined to, some succeed because they are determined to."
Thank your for the interview.