Women leading in logistics -  Fearless female: Samantha Du Toit
While the logistics field still tends to dominated by men, times are changing and the fairer sex is increasingly building successful careers in logistics. DACHSER South Africa is working hard to redress the gender inequalities in the industry. We're chatting to fearless women who are playing vital roles in the DACHSER South Africa offices.
As the logistics industry continues to grow and change, Samantha Du Toit, PR, Communications and Marketing Manager for DACHSER South Africa says that women need to stay on top of their game and ensure they keep up with the changes.
What did you want to be when you grew up?
An air-hostess!
What has been the biggest highlight in your career?
I'm proud of times when I've tackled new responsibilities that have come my way and managed to achieve great success even when I have had limited experience. For example, I joined a learnership programme and I received an award for Great Skills Development in the industry.
Who or what is your main motivation?
My son. I didn't know how much joy one person can give you until I become a mom at 35. His laughs are so contagious, nothing scares him and that scares me! His pure innocence and his hard work motivates me to show him that if you believe in yourself and work hard, you will be successful.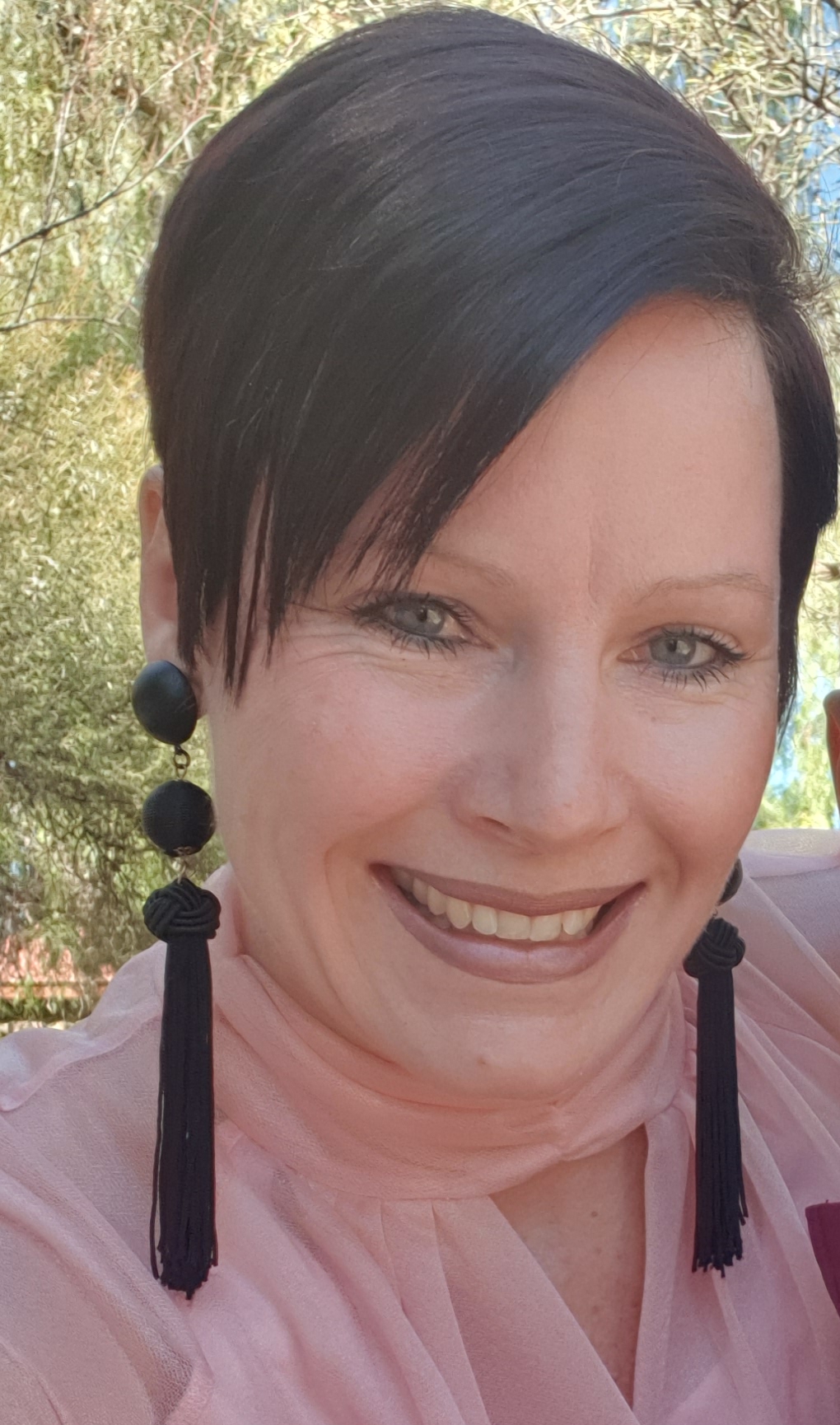 Interview with: Samantha Du Toit
PR, Communications and Marketing Manager for DACHSER South Africa
Are South African women getting enough of a chance to shine in the logistics industry?
I'd like to women have more opportunities at all levels. I see at times in the logistics industry junior male staff struggle to take instructions from women in managerial positions. However, we have women in the warehouse that are highly respected in their positions as they take charge and run the warehouse. I think women have natural empathy and a positive attitude which keeps staff motivated and structured.
What challenges do females face in this industry?
The challenge is having people trust that we are capable and strong enough to deliver, no matter what is handed to us. The logistics industry is very volatile, and it continues to change with economic oressure, so we all need to stay on top of our game to ensure that we understand and keep pace with the changes. I face many challenges every day as I am not a guru of the industry, but with the support of my peers, I am able to overcome those challenges.
What is your advice for overcoming these challenges?
Take a deep breath, trust in yourself, be humble and ask for help. No one is perfect and with help, you will achieve your dreams and goals. You will also gain a lot more respect. Always be true to yourself and don't let the industry change you, rather focus on changing mindsets and prove that women can do anything.
Thank you for the interview.